When deciding which small business software to use, you need to first consider what your actual needs are. Many times platforms that do a lot of different things may not offer the right range of tools. Free or low cost software options can sometimes provide all the tools you may need to get started. As your business scales and your needs may grow — it may just be a new app to help you scale and be more profitable.
The best option for small business software should be simple and easy to manage your business more efficiently, but the best is different depending on the size and needs of your company.
We are going to touch on some different software options that small businesses might want to consider. The challenge is finding the type of software you need, at the right price that works for your budget. There is a lot of competition online in the software market, and while there are big name products with big prices, there are always smaller and less robust packages which can be just as good.
Below are some great small business software solutions currently available.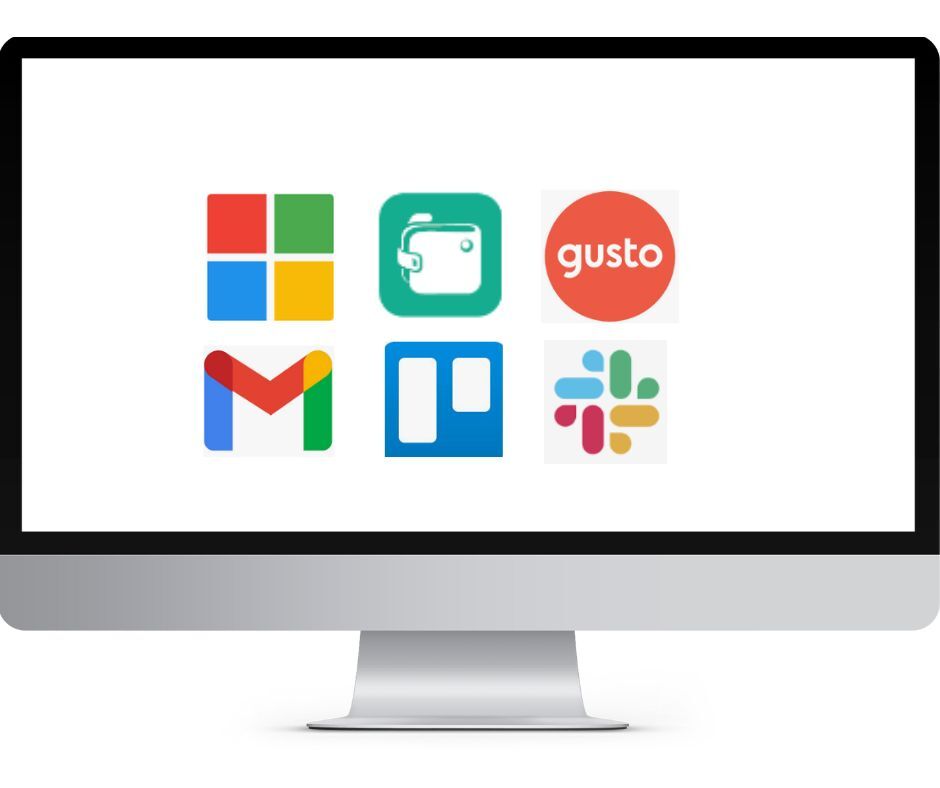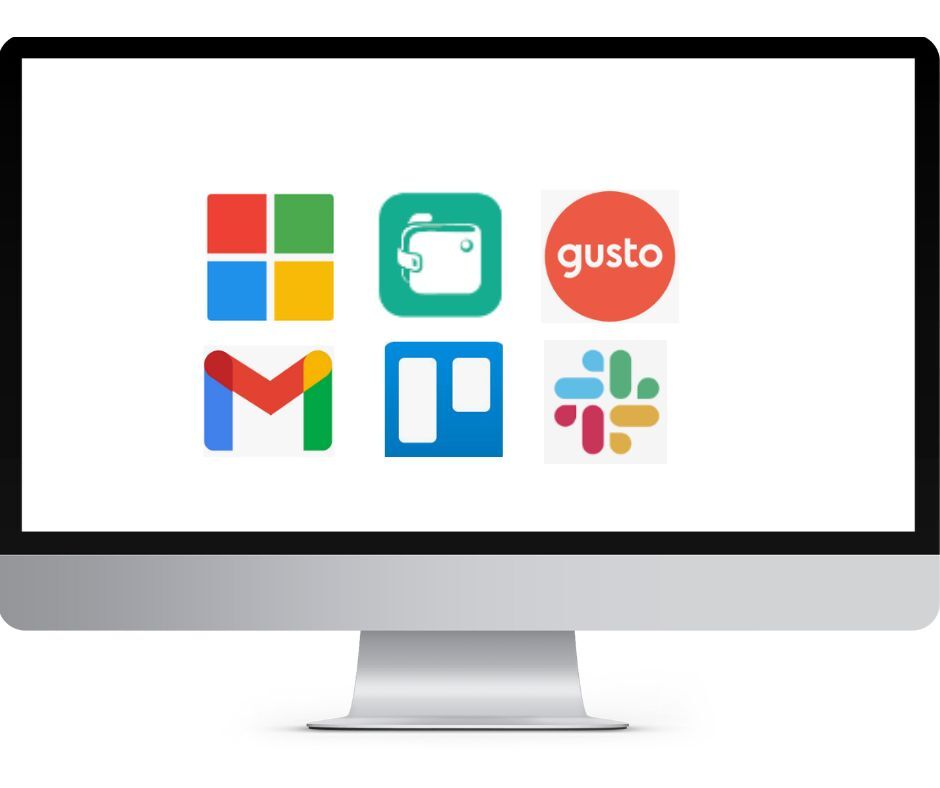 Document management software
There are many different office software suites but Google Workspace (formerly called G Suite) offers a large range of features and functionality that others can't match for the price.
Google offers cloud computing, collaboration and productivity. It's ideal for smaller businesses because it provides a one-stop-shop for all document management needs.
It is cloud based approach that is constantly updated. The email has built in controls, encryption, and verification with a Zero Trust approach that enables employees to work from anywhere using any device.
Google Workspace allows team members to have video meetings, access email, secure data and customizable email addresses. It is easy to use, secure, and access across different devices.
Within the workspace there are apps to quickly and easily create and share documents (Google Docs), spreadsheets (Google Sheets) and presentations (Google Slides).
Microsoft 365 provides a great office suite that is also cloud based and can be use on the go, at home or in the office.
If you've used Microsoft Office you'll easily find your way around Microsoft 365. The advantage is all your employees can use it with a smartphone or tablet and their documents are saved online in the cloud with OneDrive. No more worrying about losing important files to a hard drive crash and that you can switch between devices without losing any work.
Pricing is a bit more expensive than using Google Workspace. Microsoft 365 Home offers up to six licenses which could be ideal and cost-efficient for distributing around employees if you have five or less. Microsoft 365 Business Premium is targeted at larger businesses and includes Sharepoint, Microsoft Exchange and Microsoft Teams.
Microsoft 365 delivers what you need in terms of an office software and admin platform. You will also find many suppliers using it, making it easy to share, swap or send files.


Project management software
If you are a medium size company with ongoing projects Trello is great to manage them. Trello is a collaboration and task management tool that supports marketing campaigns, content development, customer support, sales tracking, data entry and HR tracking. It's important to note that it doesn't support budgeting and invoicing.
For smaller businesses, it is an easy tool that tracks projects through due dates, card cover photos, users, a task commenting feature, labels and allows attachments like files, images, or documents for project management pipelines.


Mobile payment processing
iWallet is an established field service point of sale provider for processing payments anytime and anywhere. An easier, smarter and faster way for employees to process payments in the field. The app offers low credit card fees for businesses that process over 1m annually. They help small businesses take home more money each month.
The iWallet app includes mobile remote check uploads. No more accepting bad checks and no more trips to the bank. And once you start processing credit cards there is no fee to make mobile check deposits.
The app has bank level security, is Verisign secure and has 256-bit encryption. All of this means that you only need one payment processing app to cover all forms of payments from a smart phone, no matter what sort of business you have.


Human resources and payroll software
Smaller companies rely on both full-time, seasonal and contract employees. With different needs they need a payroll solution that can manage both W-2 and 1099 workers. Gusto is a great option for these types of situations because it can handle payroll processing and payroll tax responsibilities for all types of workers.
Gusto is simple to pay your team, manage their benefits and protect your business. It is easy to add new employees and designate which type of worker they are. Even better, both types of workers are considered an employee, so the cost of running payroll is the same for someone considered a full- or part-time employee versus a freelancer or contractor.
Gusto charges monthly fees vs. a per-payroll cost structure that many other payroll companies use. This means you can run payroll as many times as necessary for no added charge. Additional services such as health coverage options, 401(k) plans, free financial planning tools are available for companies who need extra support.


Collaboration Tool
If you're a larger appliance repair business with service teams across multiple states, instead of sending emails back and forth, consider Slack. This communication platform has helped transform the way your teams keep in touch.
The basic idea is simple: It allows employees to communicate on any mobile or desktop device. It is very useful for smaller businesses that may not have a single office or whose employees work remotely. It is real-time messaging in web browsers, mobile apps or with desktop clients. Team members can chat one to one, in channels based around topics and groups (i.e. customer questions, part ordering or repair issues).
Slack brings that simple idea to life very intuitively and has a responsive interface to keep conversations flowing.
The free version of Slack gives a basic feel for the app and suitable for smaller teams. With the paid tiers you get round-the-clock support and unlimited message archives.
Software technology undoubtedly helps businesses to adapt their operations. Messaging apps, mobile payments and contactless transactions are now the norm. For smaller businesses trying to reduce costs and grow their business, now is the time to look software and apps that can help automate and manage your business more effectively.